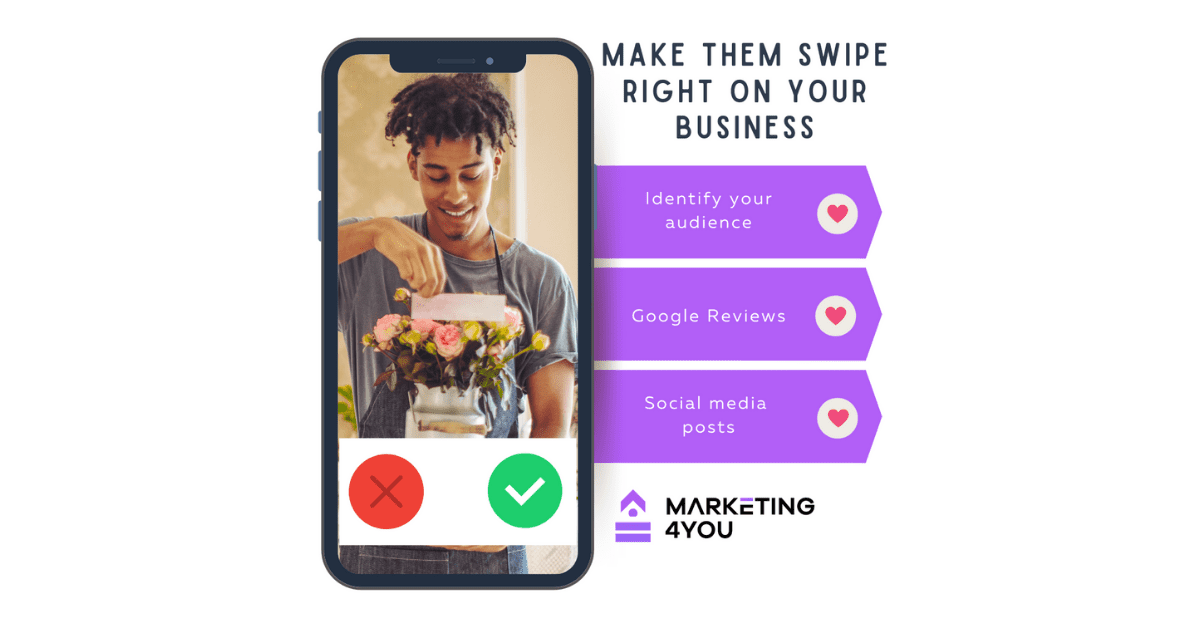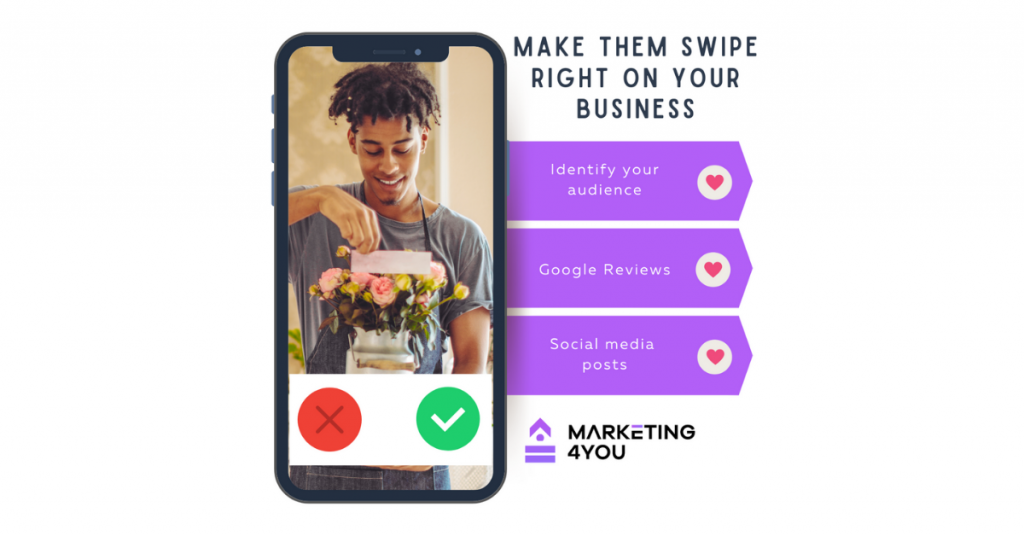 Valentine's Day is around the corner, and that means it's the perfect time to woo your ideal customer.
Whether you're a small business owner or an entrepreneur, Valentine's Day can be a great opportunity to get noticed.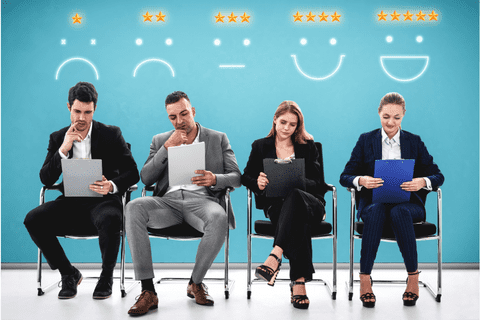 Do customer reviews matter? Yes, they do.
Google reviews have given consumers a platform to share their experiences with others. If your customers are happy, it makes sense to ask them to share these positive sentiments online.
Find out how your business can turn customers into evangelists and help grow your business.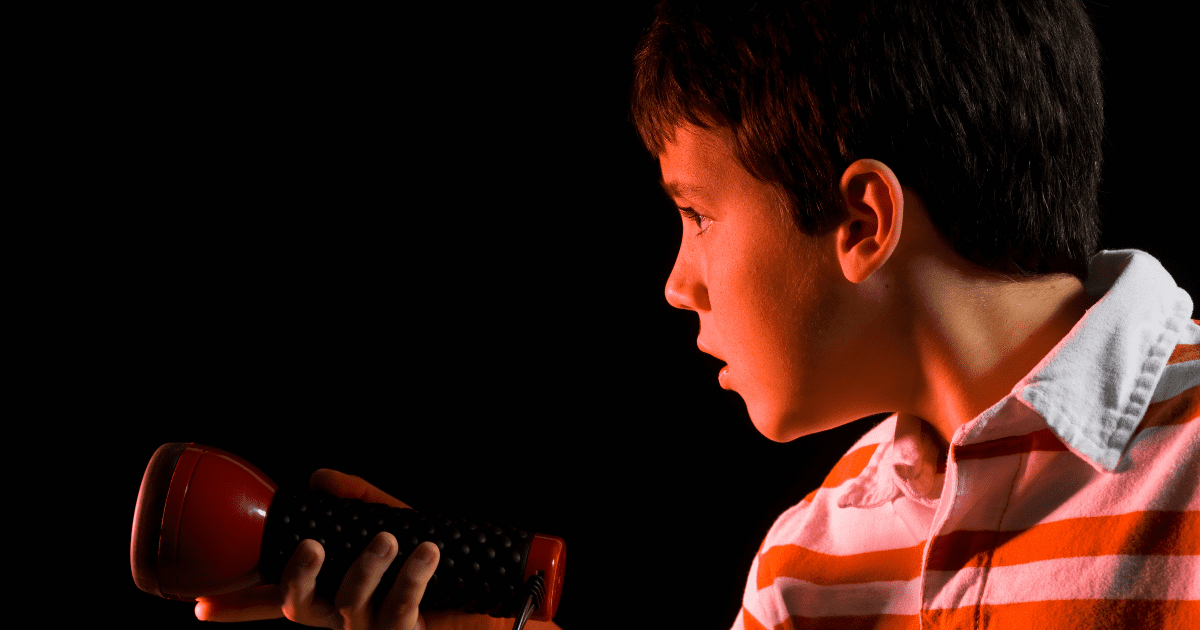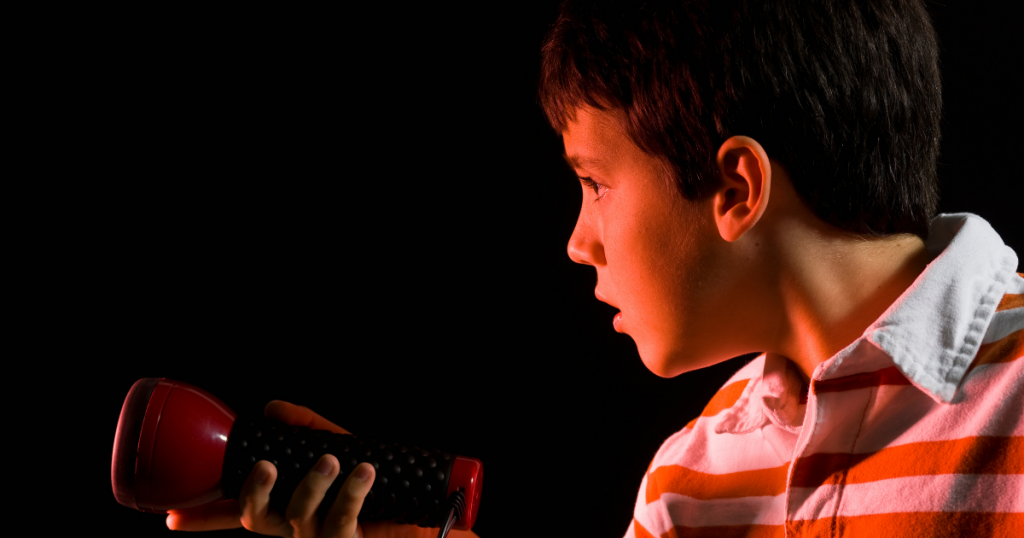 Have you checked recently to see where your business ranks in Google search for your business type? e.g. "Accountant in Dublin" "Solicitor near me" "Local plumber" If there is no sign of your business on Page 1 then chances are you are not going to get a call from that prospect. We all recognise that […]