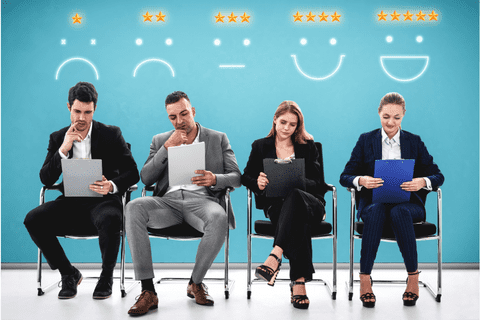 Do customer reviews matter? Yes, they do.
Google reviews have given consumers a platform to share their experiences with others. If your customers are happy, it makes sense to ask them to share these positive sentiments online.
Find out how your business can turn customers into evangelists and help grow your business.