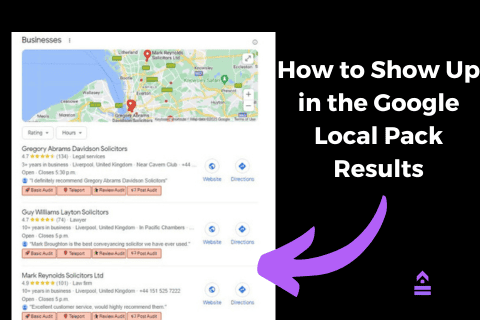 If you want your business to outperform the competition in Google Search, an optimised Google Business Profile is essential.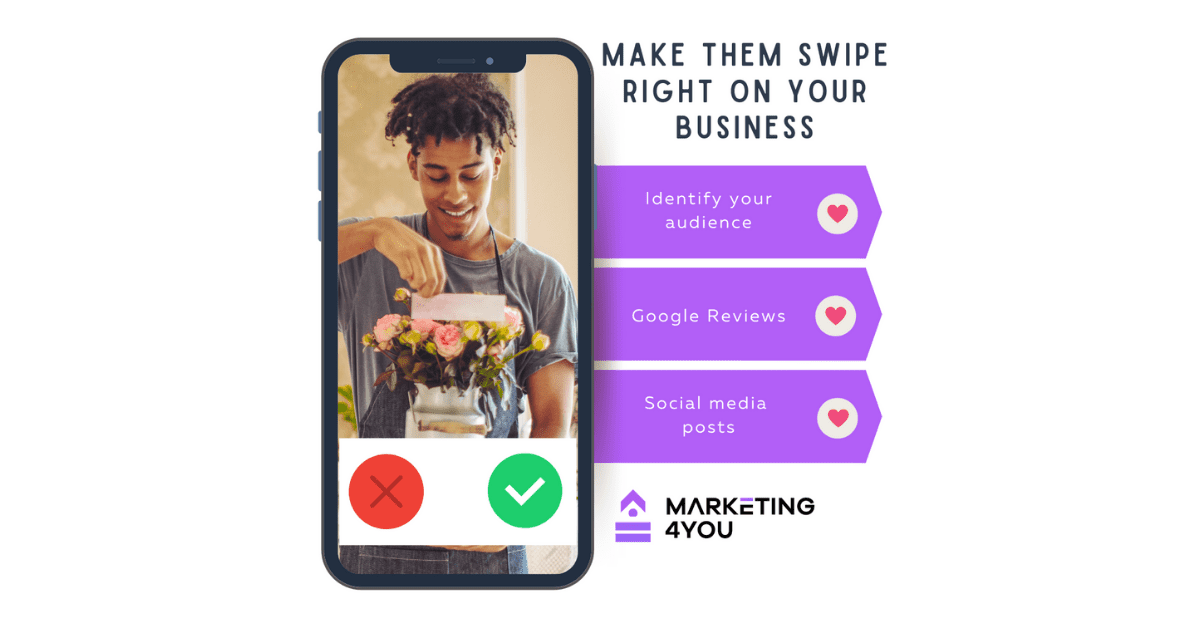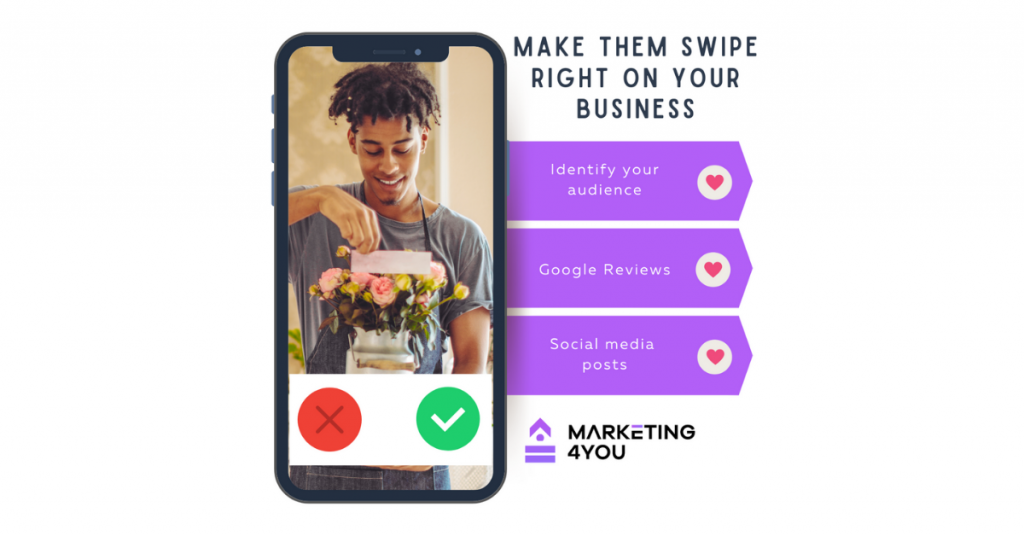 Valentine's Day is around the corner, and that means it's the perfect time to woo your ideal customer.
Whether you're a small business owner or an entrepreneur, Valentine's Day can be a great opportunity to get noticed.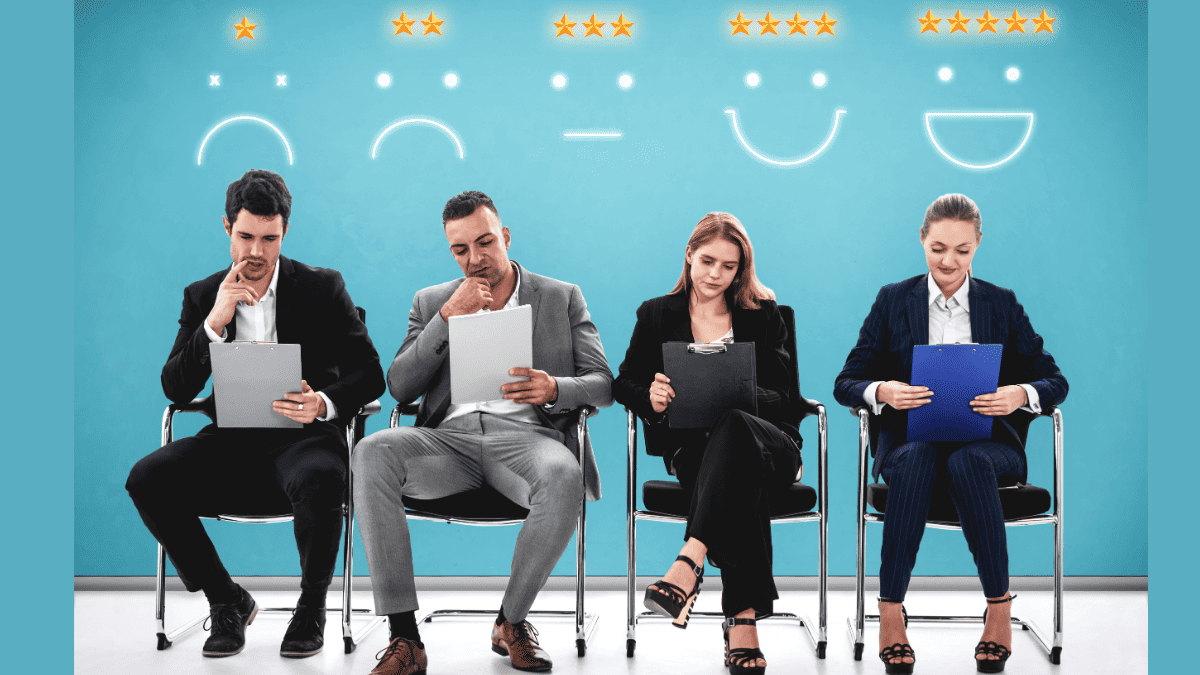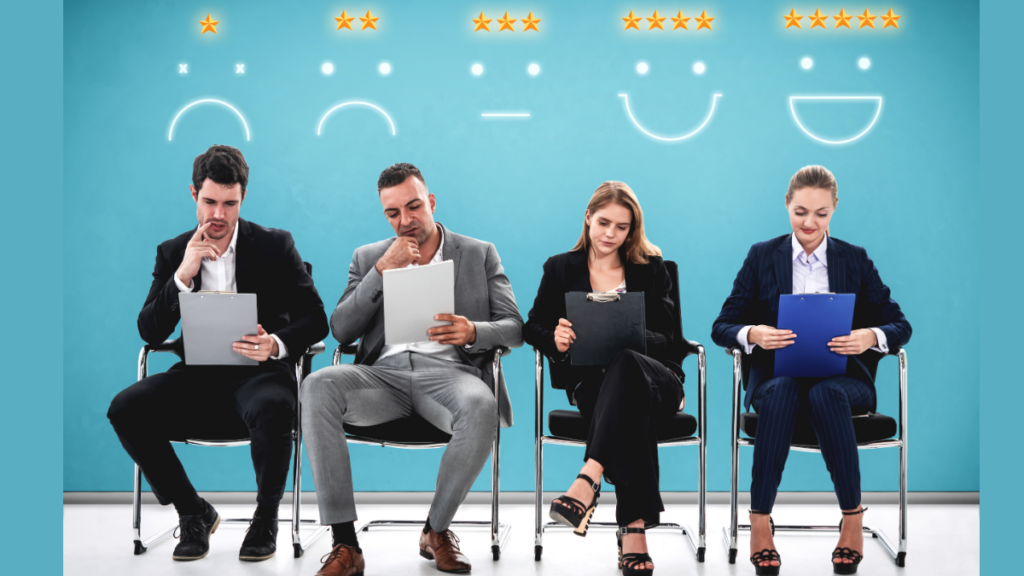 Customer reviews are an important part of what makes a business stand out among its competitors. Positive customer reviews instill trust, leading to more enquiries and leads.