St. Patrick's Day is an opportunity for marketers to "think outside the box" and spread some green magic.
We've come up with our "Top St. Patrick's Day Marketing Tips," suggesting easy-to-implement marketing activities to help your business stand out from the pack in your local area.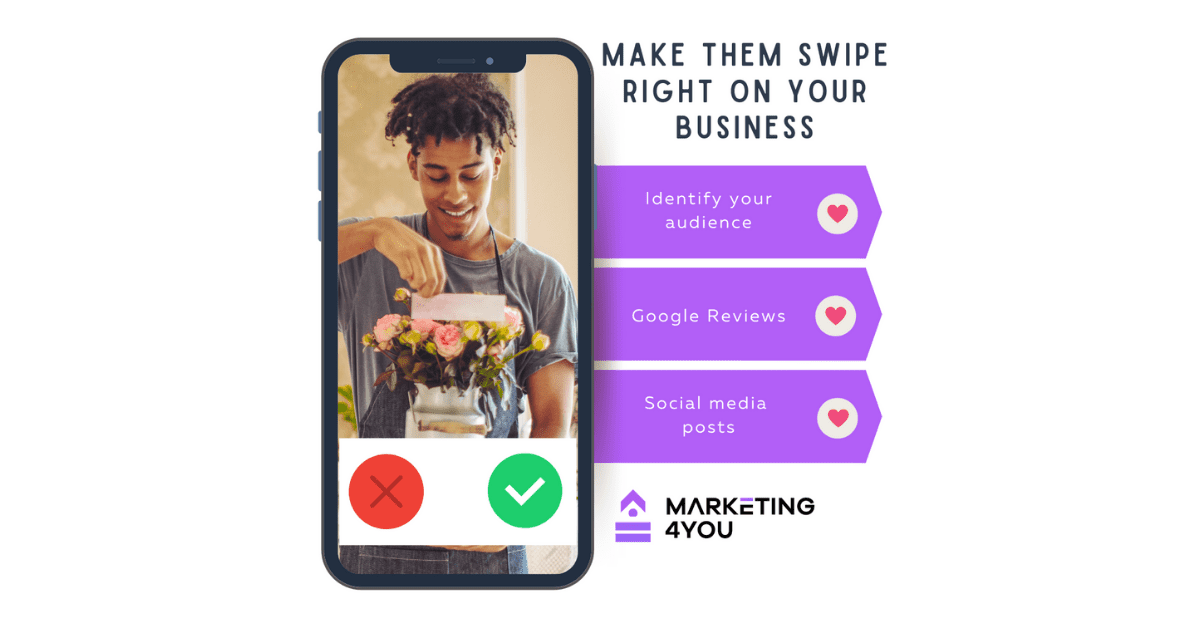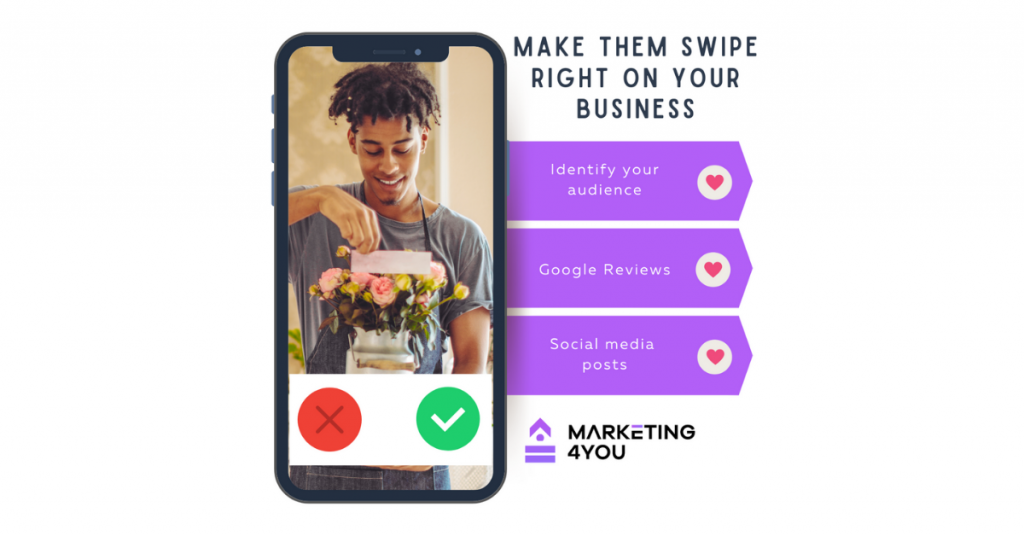 Valentine's Day is around the corner, and that means it's the perfect time to woo your ideal customer.
Whether you're a small business owner or an entrepreneur, Valentine's Day can be a great opportunity to get noticed.